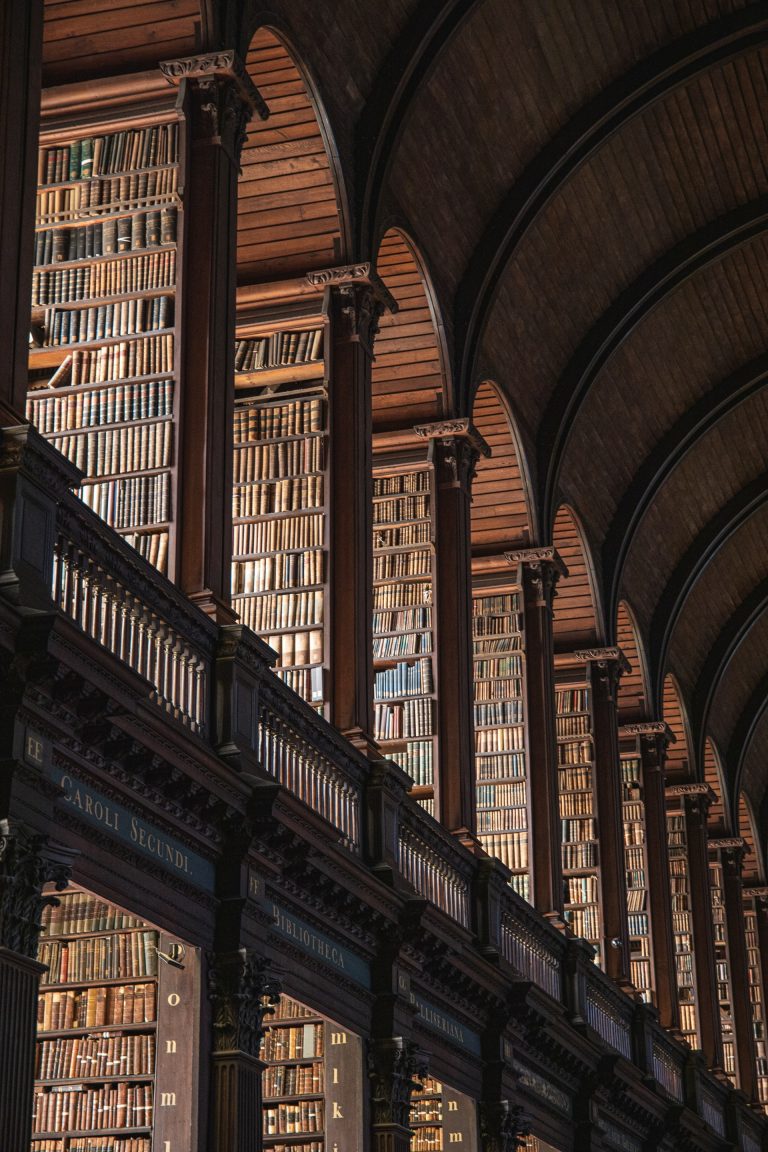 Interviews have become an important part of the MBA admissions process. As interviews are a two-way conversation unlike the essays which only represent your viewpoint. Interview gives a chance to the interviewer to understand your candidacy better. Through an interview the admissions committee gets direct inputs for evaluating your overall application. Most of us have stage fear and we cannot put forward our points clearly. Our aim with the interview prep would be for you to go to the interviews with confidence and convince the committee to offer you an admit.
Our USP is that all our MBA counsellors who provide interview guidance and conduct mock interviews are top B-school alumni and have taken actual admission interviews. They can guide and prepare the candidate specifically to a particular B school and generally help with confidence to ace any interview.
Our Interview package includes:
Interview Guidance
3 Mock Interviews
Feedback post Mock Interviews
Comprehensive Question List
Check out our plans and pricing below.