Some of our success stories:
Sandeep Narayanan
B-School: London Business School
Industry: E-Commerce
I took MBA admission consulting services from Admit Expert for applying to LBS. They understood my profile, went through multiple iterations of narrative building and essay editing, and finally we were able to submit a great application, which might not have been possible without the guidance of Admit Expert team.

I'd definitely recommend Admit Expert to anyone looking to get into a good B-school.
Kharahari Tripuraneni
B-School: Cornell Johnson
I took MBA admission consulting services from Chandranath, who is a consultant now with Admit Expert. Credit for my admit to Cornell definitely goes to him. His help was timely, thoughtful and of high quality.

He was very accommodating, patient and sensitive. He often went above and beyond the scope in helping me make school choices. I wish that more aspiring MBAs get help from such mentors
Mohit Kedia
B-school: Indian School of Business
It was great working with Aseem. The kind of support and help he provided was excellent. Right from the brainstorming sessions to coming up with the storyline and from providing relevant essay structures to the wonderful editing of the essays, it was a splendid experience.

The quality of essays wouldn't be this great without his inputs. He was very affable, easily approachable, and very quick in responding. Also, a big thank you to the complete Admitexpert team for providing all the necessary tools and help required for a seamless application process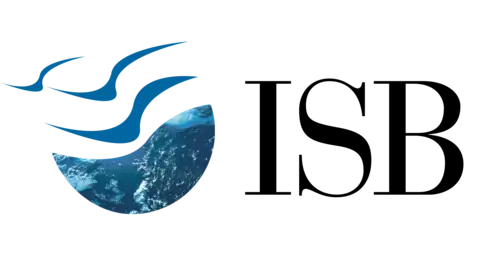 Shivani Rana
B-school: Georgetown McDonough
Industry: Project Management, Strategy
I had my first interaction with Rahul when I was applying for Business Schools and he comes as somebody who listens and brainstorms with you about your stories. Rahul has helped me write my stories with a compelling narration.

We had multiple meetings where he helped me understand my stories better and gave multiple feedbacks on my essays as a great mentor. I would certainly recommend Rahul if you want to discuss and brainstorm your stories for your B school applications.
Shashank Gupta
B-school: Schulich York
Industry: Project Management, Strategy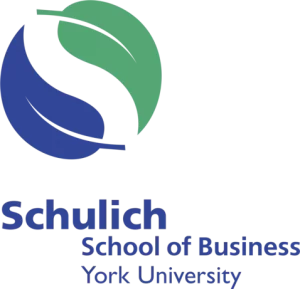 Rahul is an amazing storyteller. He worked with me diligently to help me find the best stories from my experience and present them compellingly. He has an extensive knowledge of all aspects of the admission process.

Consulting him was a wise decision that I made towards my dream of getting into a top school. He guided me throughout my journey, starting from researching b-schools that best suited my aspirations to conducting mock interviews. The feedback that he provided me at each stage reflected his expertise as it helped me upscale myself and present my best self forward.

Even when the times got tough during the journey, his counsel kept me motivated to work tirelessly towards my goal. MBA admissions journey is intimidating for sure, but with an expert companion like Rahul, it can be a journey of self discovery, transformation, and unbound success
Anchal Jain
B-school: ISB & IIM C
Industry: Accounting and Finance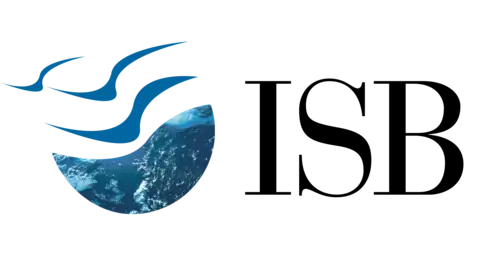 After taking GMAT, I wanted to submit my best possible application. I explored various consultants, but ultimately chose Admit Expert, which a friend also referred to me. Working with Admit Expert was great, as they knew what a B-school wants to see in the application, and structure the entire process around that. They laid a lot of emphasis on narrative building, shortlisting stories and leadership traits, and identifying my spikes rather than just helping in essay editing. They also have the best consultants who are top B-school alumni, and on top of that they allocate the school mentors, who are alumni of the schools I was applying to. My lead consultant, Aseem was really helpful, available and had great insights. I'd strongly recommend Admit Expert to everyone who wants to get into a top B-school – please take their services without a second thought
Shubham Kumar
B-school: IIM Ahmedabad
I contacted Aseem specifically because I needed someone who is well versed with Indian education systems and job markets. I applied to IIMA using his service and received an admission offer. I thoroughly enjoyed working with him, he is extremely knowledgeable and flexible when it comes to working with admission consultants. I would absolutely recommend him
Anmol Seth
B-school: IIM Lucknow, IIM Indore
I strongly recommend the interview package that I opted for to prepare for the interview rounds at IIMs. I gained a valuable learning experience by interacting with the interviewers who were readily available to answer my queries even after the sessions. Admit Expert team guided me and helped me to present my answers correctly and coherently. They are strongly recommended